Click here to download our flyer
For new and returning students, our summer session classes explore spatial awareness, qualities of movement, storytelling and musicality.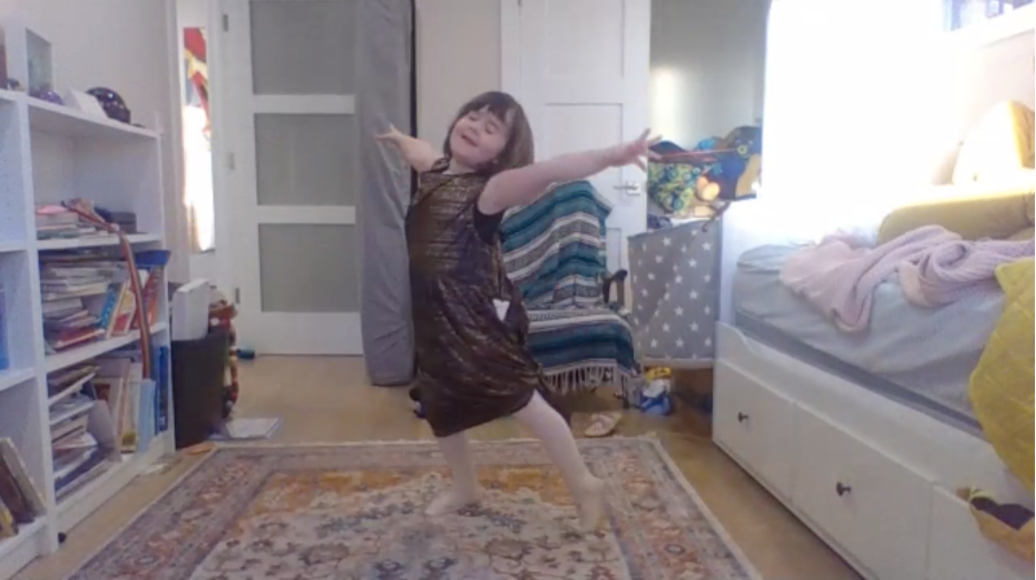 Summer Semester
Mini Session: June 14 – June 28, 2021
Full Session: July 12 – August 30, 2021
Tuition: Mini Session $60 / Full Session: $160
Serendipity: Mondays at 4:00-4:30pm (age 3 ½ to 6)
Pre-Ballet: Mondays at 4:45-5:15pm (age 6 to 8)
Serendipity: Thursdays at 2:00-2:30pm (age 3 ½ to 6)
Pre-Ballet: Thursdays at 2:45-3:15pm (age 6 to 8)
** Schedule Subject to Change **
Make up policy does not apply during the summer semester.
All classes held virtually via Zoom.
To Enroll: Email info@danspace.com
We accept payment by check or credit card. New students must fill out a Registration Form.