On July 6, we'll have completed 3 months of dancing virtually (can you believe it?). While our entire faculty prefers dancing at the studio, it has been incredible and inspiring to see how adaptable and resilient our students of all ages have been.
We've seen barres made of chairs, bookcases, curtain rods, desks, bed frames, and door frames. We've stretched on barres made of arms of couches, kitchen counters, and tables. We've turned across the floor into dancing in place. We've bumped into things, adjusted where our devices sit, and learned to dance in all kinds of space. All of this work will make us more aware of our own bodies in space when we return to the studio.
We've launched some summer programs, and we're eagerly looking forward to virtual dance camps and new sessions of weekly classes in July. If you are interested in signing up, email info@danspace.com.
As always, thank you for being a part of Danspace – we're honored and grateful to be in community with you all!
Children's and Youth Division
Our summer session is two short series: one in July and one in August. If you haven't danced virtually with us yet, summer is a great time to participate in the experiment. Find the schedule on our blog and email us to sign up!
As of now, our plan is to launch fall classes virtually, preparing for a hybrid option of some small in-person classes with the rest of class dancing virtually. As we have more details about this plan, we'll share those with you. Our priority is our students' and faculty's safety, so we'll be in conversation as things continue to develop. Thank you all for your continued flexibility!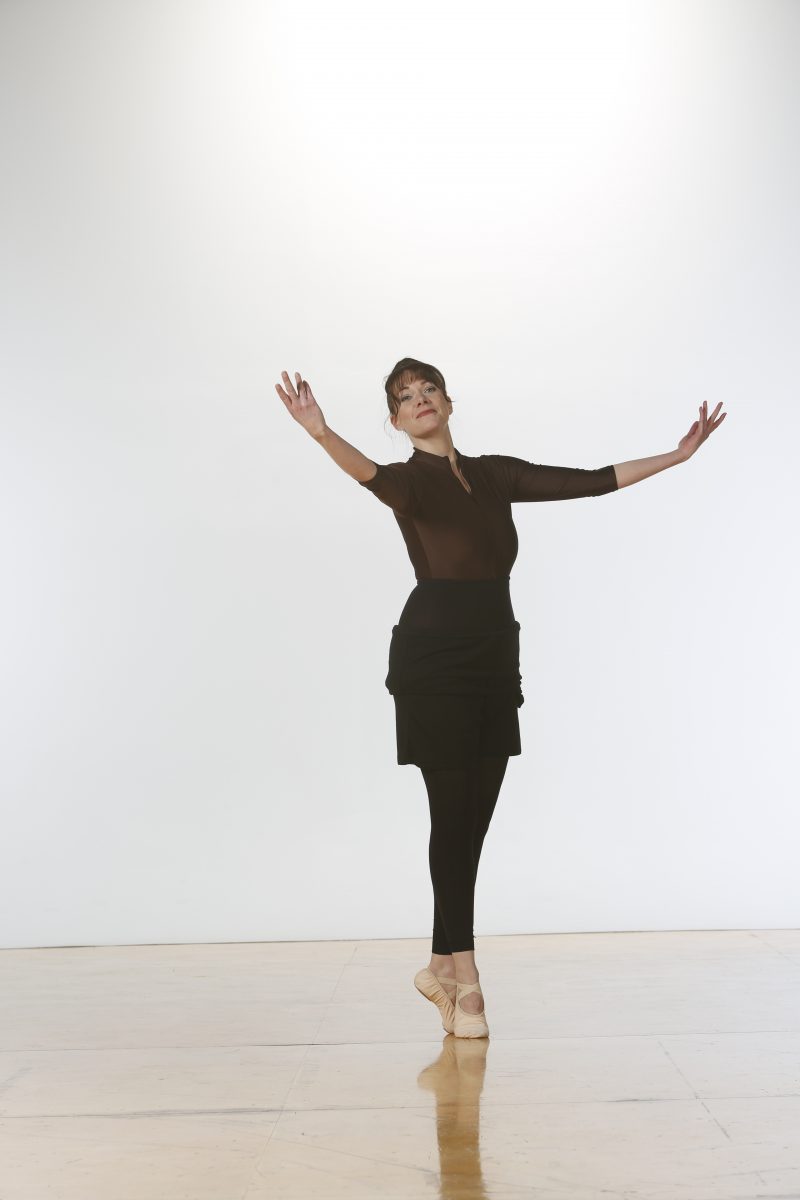 We have been inspired by the creativity and superpowers of members of the Danspace community while in shelter in place. I (Katie Taylor) particularly enjoy Melanie Hilario's Java Tabata in the mornings and Shruti Patel's Bollywood classes. If you offer your skills to the public, please share them with us!
We know that as dancers grow and progress in their classes that it means a bigger commitment to attending classes each week — whether it is for exercise, social fulfillment, a creative outlet or preparation for a dance career, the skills learned in the studio help at school and at work. Read more in this great article: "Five Dance Skills I Learned From Dance."
See you all on Zoom!
The Danspace team