Outside the Box
by Claudine Naganuma, Danspace Director
I've been thinking a lot about problem solving skills and how to develop them. It seems like in our adult world thinking can become fixed into notions of polarity: is this right or wrong, appropriate or inappropriate, acceptable or unacceptable? This dualistic thinking often prevents me from considering a wide range of possible solutions.
As a dancer, I rely on a certain number of skills that I've worked to hone to execute movement, recognize patterning and develop strategies that I can take into the studio and onto the stage. With the pandemic, like so many others, I've had to strategize about ways to revolutionize my way of thinking and to adapt to a new way of life. I've found that it's the very tools that we use for creative movement that are being called upon the most.
Creative movement is a great way to explore one's own body in proximity to other body parts, objects and people. It inspires divergent thinking at the same time as honing our physical sensibilities. It explores how many different kinds of ways there are to solve one creative problem. For example, how many different ways can I carry this ball from one side of the room to the other? In my hand, under my chin, on my head, under my armpit, between my knees, etc. This kind of creative movement activity sharpens the mind and encourages flexible thinking.
The studio, like a laboratory, provides a place to try things out, to rehearse various scenarios and invent, with light heartedness, a plethora of options. This experimentation doesn't stop creative movers in their tracks because they are afraid it will not be successful. Instead dancers just try something else, something that "feels better" or "glides more easily" or even "moves in fits and spurts in an interesting way."
Creative problem solving is done best with a spirit of play and some enjoyable music. So, the next time you want to practice innovative thinking, play some good tunes and experiment. How many creative solutions can you come up with to execute your task? Before you know it, you will be "thinking outside the box."
Placing your camera
Dancing at home feels like it requires constant experimentation. Which direction gives me the most space for this movement? What angle looks croisé and what looks sideways? What placement lets me see the screen and lets the teacher see me?
Finding a place for your device that allows your teacher to see as much of you as possible is super helpful for your teacher to give notes, suggestions, and compliments. When we can only see your torso, it's hard to tell for sure what's going on with your alignment, if your joints look safe, and if your shape is angled correctly. Finding a high shelf or low angle is one strategy to start with – a device at desk height probably won't show all of you unless you can back up really far.
Everyone's space has limitations, so if you're not sure what to prioritize (from your shoulders to your feet or your knees to your head?), ask your teacher or class assistant for help. We would love to troubleshoot and experiment with you!
Children's & Youth Division
Important Dates for the Spring Semester
First day of Spring semester: February 1, 2021
Last day of Spring semester: June 12, 2021
Spring Holidays (No Classes)
February 15 – February 20
President's Week
Monday, March 29 – Saturday, April 3
Spring Break
(Easter is on Sunday April 4)
Monday, May 31
Memorial Day
2021 Dance Party Week: Monday, June 7 – Saturday, June 12
We expect to hold a virtual dance party week. More details will be sent out in March.
Summer Program 2021: Scheduled in June, July & August. We will offer a dance workshop for Ballet 1 through 3 and a Performance Intensive for Ballet 3 through 5. Serendipity & Pre-Ballet will have weekly classes scheduled for June, July & August 2021. We hope to schedule some in person class meetings during the summer, this will all depend on County regulations and guidelines.
Series 4 begins on Sunday, February 28.
Series 4 will be the same schedule of classes.
Email info@danspace.com to reserve your spot.
You'll notice our reduced class rate has increased slightly to $14, effective Feb 28. This is to help us cover our costs and survive the pandemic. Please contact us with any questions.
Our summer schedule will be a little different, and we are hoping to announce that schedule of offerings in late March. Stay tuned!
As always, please email us with questions!
Dancing on zoom is fun with friends! Please invite people you think might enjoy an at-home dance practice to participate with you (they can sign up by emailing info@danspace.com). New students can try their first class for $20 before deciding if they would like to enroll or continue at our regular drop-in rate.
Danspace is available to rent!
Danspace is available to rent to individuals and small pods. Our three studios have sprung floors, windows and doors that open for ventilation, and sound systems. Rent our space to teach your zoom classes, take your zoom classes, for rehearsals, or just to get out of your house and stretch. Please contact us for more information and available times: info@danspace.com.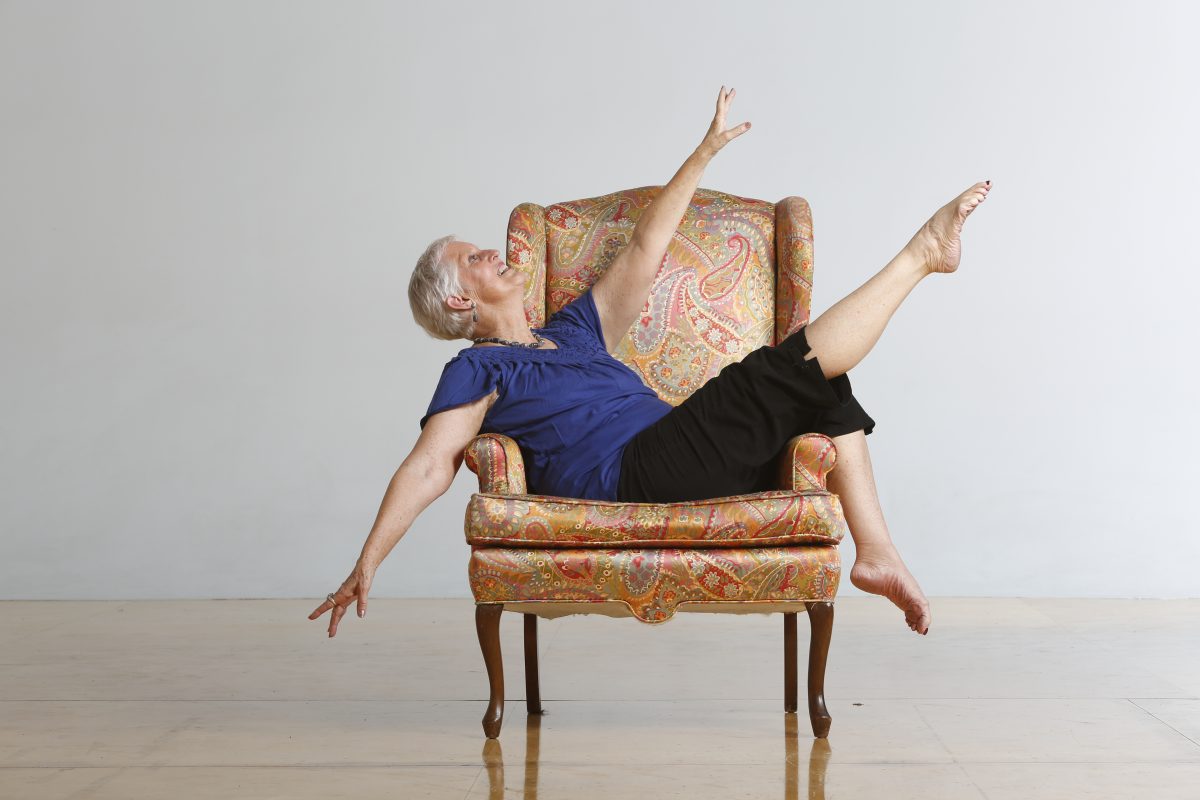 Beth is teaching virtually this semester!
Beth is teaching on the following dates during the regular Ballet 4/5 class (Saturdays 11am-12:30pm):
Email info@danspace.com if you'd like to attend any or all of these classes.
Dancing with you all is truly the high point of our weeks – thank you for continuing to come to class, for supporting the dancers in your life, and for supporting Danspace.
See you on zoom!
The Danspace team
This past year has been challenging for everyone, and arts organizations are struggling. Danspace has been committed to continuing to pay our teachers and staff, and your support continues to make that possible.
If you're able to, please consider making a contribution. You can contribute to Danspace directly or make a tax-deductible donation through our resident company, dNaga. Click here for contribution options and please contact us if you'd like to support our school at a different amount.
Thank you for all the ways you make Danspace so vibrant and special!