Tombé [The action of falling]
In keeping with the theme of ballet terminology, this October we're reflectiong on tombé, or the action of falling.  Tombé is often a starting step or a transition step, giving dancers the opportunity to gain ballon for jumping, to prepare for more footwork to follow, or to transition from one series of movement into something new.
Falling forward has a lot of resonance at Danspace this time of year.  As October begins we fall forward into autumn.  As we're about a month into classes, we're falling forward into our curriculum and explorations in our classes.  In class as we work to find ourselves "aplomb" (an unwaivering stability in a vertical or upright pose), we talk about falling forward instead of backward.  Our normal sense of standing up straight is often actually pulled back, with our heads over our heels instead of the balls of our feet.  By striving to fall forward, we strive for more balance, dynamic stability, and ease of movement (all together this might be called dancing).
At Danspace we often reflect that dance class is preparation for good citizenship.  Falling forward teaches us that striving and not quite making it, trying again, and gentle persistence are all components of achieving goals.  As faculty we work to help our students of all ages notice when persistence and repetition pay off, and we invite our entire community to take time to notice small victories as we fall forward toward what's next for each of us.  If you're curious about tombé, click here to see a short video demonstrating the movement.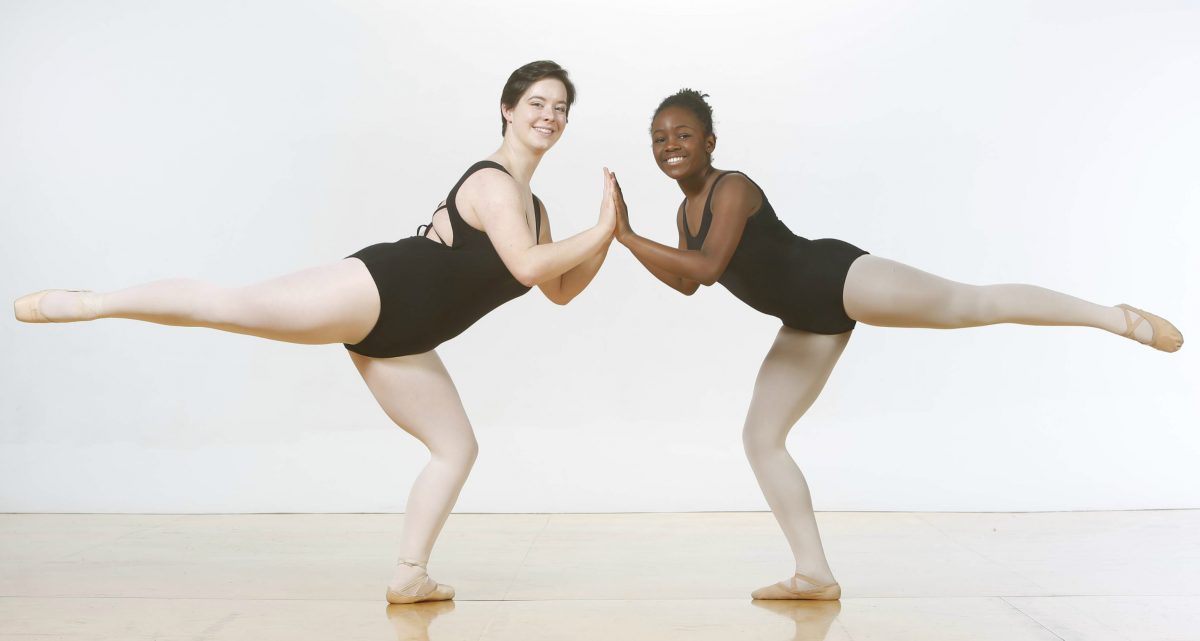 New Year, New Class!
Our new year of dance is underway!  Many Children's Division classes still have available space, so please tell your friends and neighbors who may be interested in dance classes to email info@danspace.com.  Click here to see our current 2019-2020 Children's Division Schedule.
Accepting shoes and clothing donations!
If you have extra ballet slippers or dance attire to donate, we are happy to accept these items to keep at the front desk or give to a student in need.
dNaga Book News!
Peace About Life: Dancing with Parkinson's is a collection of uninhibited, first-hand accounts of struggling, thriving, re-defining identity, and finding peace while living with Parkinson's disease.  Claudine Naganuma, Artistic Director of dNaga Dance Company and certified Dance for PD® instructor, spent years interviewing her student dancers living with Parkinson's disease, as well as some of their neurologists.  The interviews were then taken into the studio to inspire and serve as audio for dance pieces.  This book is a bilingual compilation of those interviews in English and Japanese, offering insight into people's deeply personal experiences living and dancing with Parkinson's disease.  Anyone who picks up this book will have a better understanding of resilience, building community, and finding peace about life.
"A diagnosis does not define me." – Manny Torrijos
The book is currently available at East Bay Book Sellers and Pegasus Books on College Avenue, as well as online at Barnes & Noble and Amazon.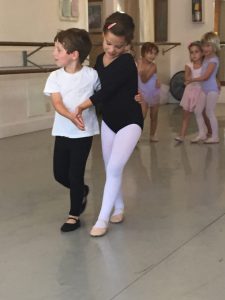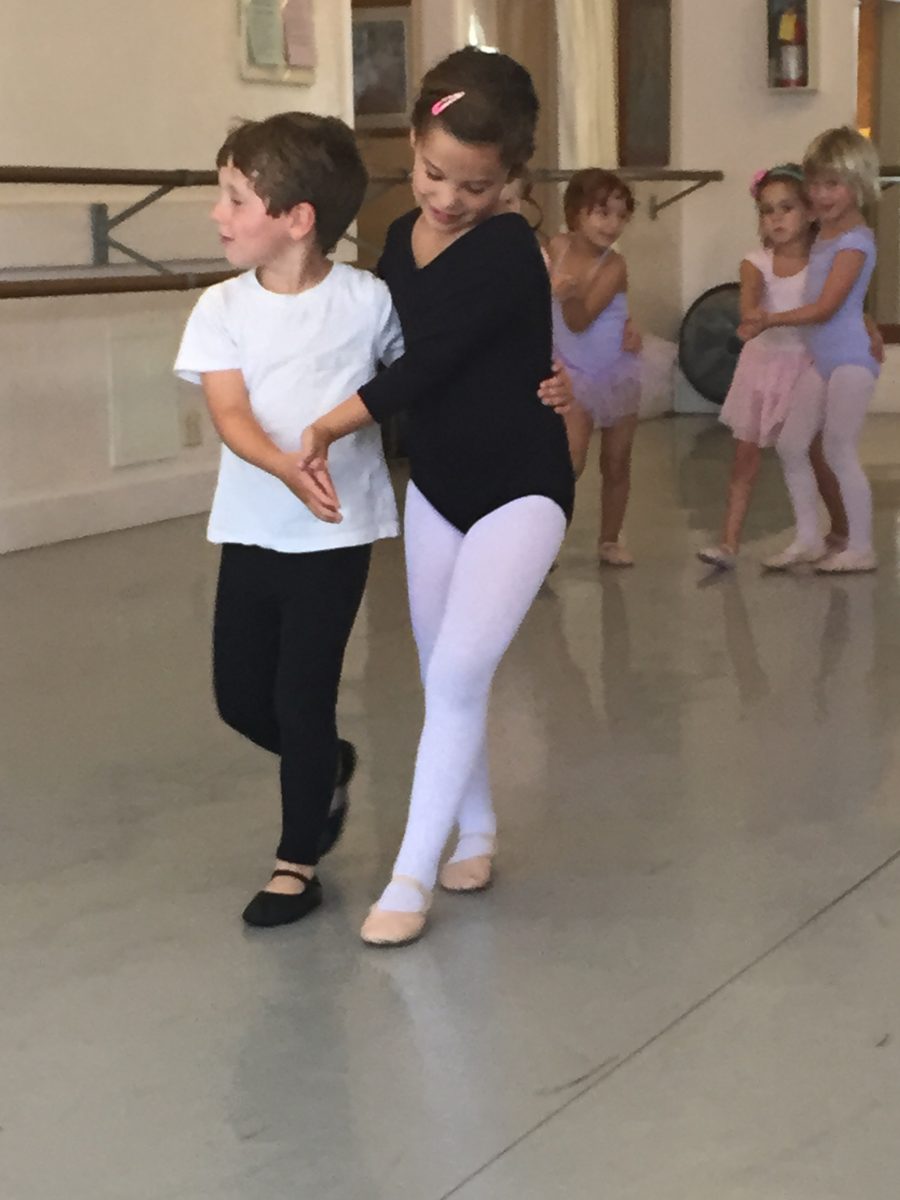 Visiting Days Fall 2019
Monday, September 23 to Saturday, September 28
Visiting Day is an opportunity for you to observe class and for the children to share what they have been learning.  We ask that you support the children and teachers by not remaining in the foyer except on Visiting Day.  Please plan to remove your shoes before entering the classroom.  Turn off cell phones and electronic devices to avoid distracting the dancers.
Children's Division Notes & Reminders
Reminder: Tuition balance due by Saturday, October 5: Please send in your tuition balance by October 5.  If you need a reminder about how much to send in, email info@danspace.com.
Refunds: You have until the third class to decide if the class is a good fit for you.  If it is not and you decide to drop the class, we will refund you minus payment for the classes attended.  To request a refund, email info@danspace.com.
Make-up classes: You may schedule up to 3 make-up classes per semester.  Email info@danspace.com to schedule.  You can view the class schedule here or in the lobby when you come to class.  Make-up classes are non-transferrable to a different semester.  Ask the front desk person or your teacher if you have questions about which class to attend for a makeup.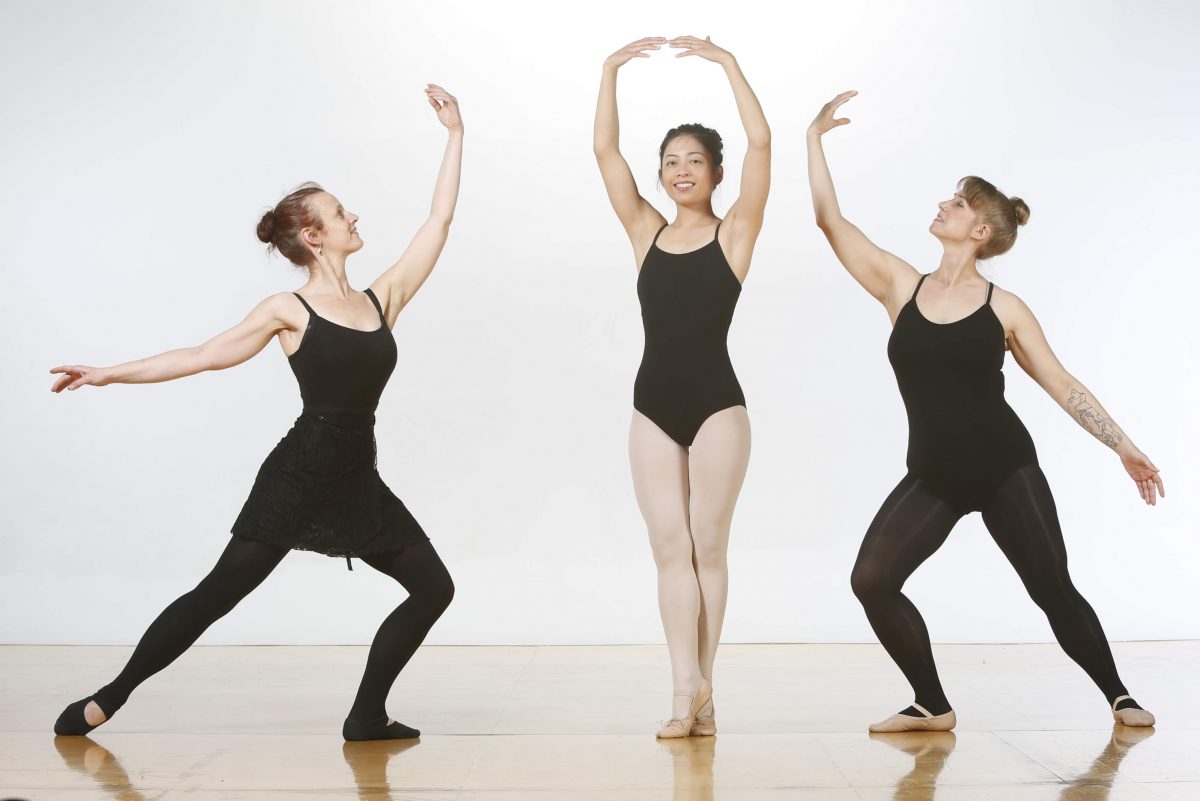 Series 1 Make-up Reminder:  Our Adult Division Series 1 ends on Saturday, November 2.  If you know you will miss a class this series, you may make up in advance of missing or anytime before November 2.  Make-up classes do not roll over, so please schedule your classes before the end of the series!
Adult Choreography class begins October 21:  This class is a combination of class/lab time, independent rehearsal time, and feedback time.  You will embark on the creation of a dance after a period of small studies and after settling on a topic that interests you, guided by Mary Armentrout, award-winning, internationally-acclaimed choreographer.  This class is open to teens and adults.
Mary Armentrout is a teacher, choreographer, dancer, and Feldenkrais Practitioner and the director of Mary Armentrout Dance Theater (MADT).  Over the years she has taught movement and dance of many varieties to people ages 4 to 60+. Her understanding of movement and the human body is informed by her decades of study of Contemporary Modern Dance, Ballet, Butoh, Aikido, Authentic Movement, Alexander Technique, and of course the Feldenkrais Method.  Working across disciplines, her experimental choreographic works attempt to viscerally engage and complicate aspects of intentionality, presence, identity, and being-in-the-world for her audiences and recently garnered an Isadora Duncan Dance Award. Her work has been presented at numerous venues all over the San Francisco Bay Area, as well as across the US and the UK, Europe, and China, recently touring to the Brighton Fringe and appearing in the San Francisco International Arts Festival.
Renter Feature: East Bay Music Together
In a Music Together class, up to twelve children and the adults that love them meet for 45 minutes each week for ten weeks to experience songs, chants, movement activities, and instrumental jam sessions. Both adults and children sit in the circle and participate, led by a teacher with early childhood educational and music skills.
You will find high energy movers and quiet observers all intently involved in their own way in the exciting musical happenings around them, whether it's a rousing Israeli wedding dance, or the glorious sounds of Big Ben's bells and chimes played on resonator bars. We create a comfortable, encouraging environment that respects individual temperaments and learning styles.
We're fortunate to have locally-owned dance retailers in our communities where you can purchase dance attire, shoes, and more.  In Oakland, MoveMe Boutique is stocking items aligned with our Children's Division dress code (learn more here) and has great options for dancers of all ages.  They can also order shoes or other items if needed, so swing by their store to learn more.
For pointe students, The Pointe Shop recently opened up in Oakland.  They offer a one-on-one approach to fitting pointe shoes, giving the dancers individualized attention and advice from experts in pointe shoes.  Visit their website to schedule your one-on-one fitting session.
In San Francisco, SF Dance Gear was acquired a couple of years ago and is run by dancers for dancers.  They have attire, shoes, and everything you need for class. Check out their website and visit their store to learn more.
Mark your calendar!  Danspace is closed for Indigenous Peoples'/Columbus Day (Monday, October 14).  We will not have any Children's Division or Adult Division classes that day.
Beth's upcoming teaching dates!  We are fortunate to have Beth Hoge, founder and matriarch of Danspace, teaching regularly during the 2019-2020 school year.  Her upcoming classes are Saturday, September 21, Wednesday, October 2, and Saturday, October 19 all from 11am-12:30pm. Please email info@danspace.com to let us know you're planning to attend.
Find all of Beth's teaching dates here: https://danspace.com/intermediate-advanced-ballet-with-beth-hoge-in-2019-2020/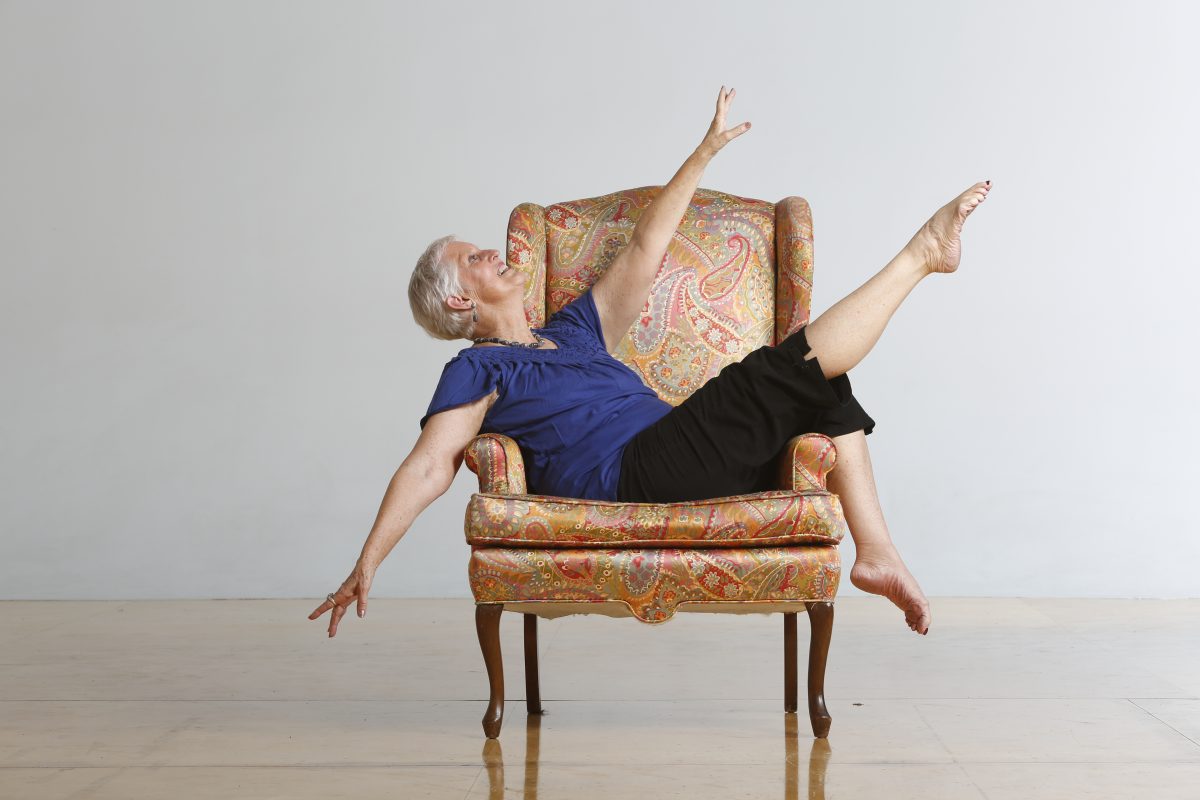 See you in the studio as we fall forward together!
– From the Danspace team