Nutcracker Project 2022 and beyond!
We loved exploring the Nutcracker on Zoom and in the studio during our first year with classes returning to in person instruction. Now that we can perform in person, our Virtual Nutcracker will be a lovely memory. Thank you for supporting us and keeping the Nutcracker magic alive.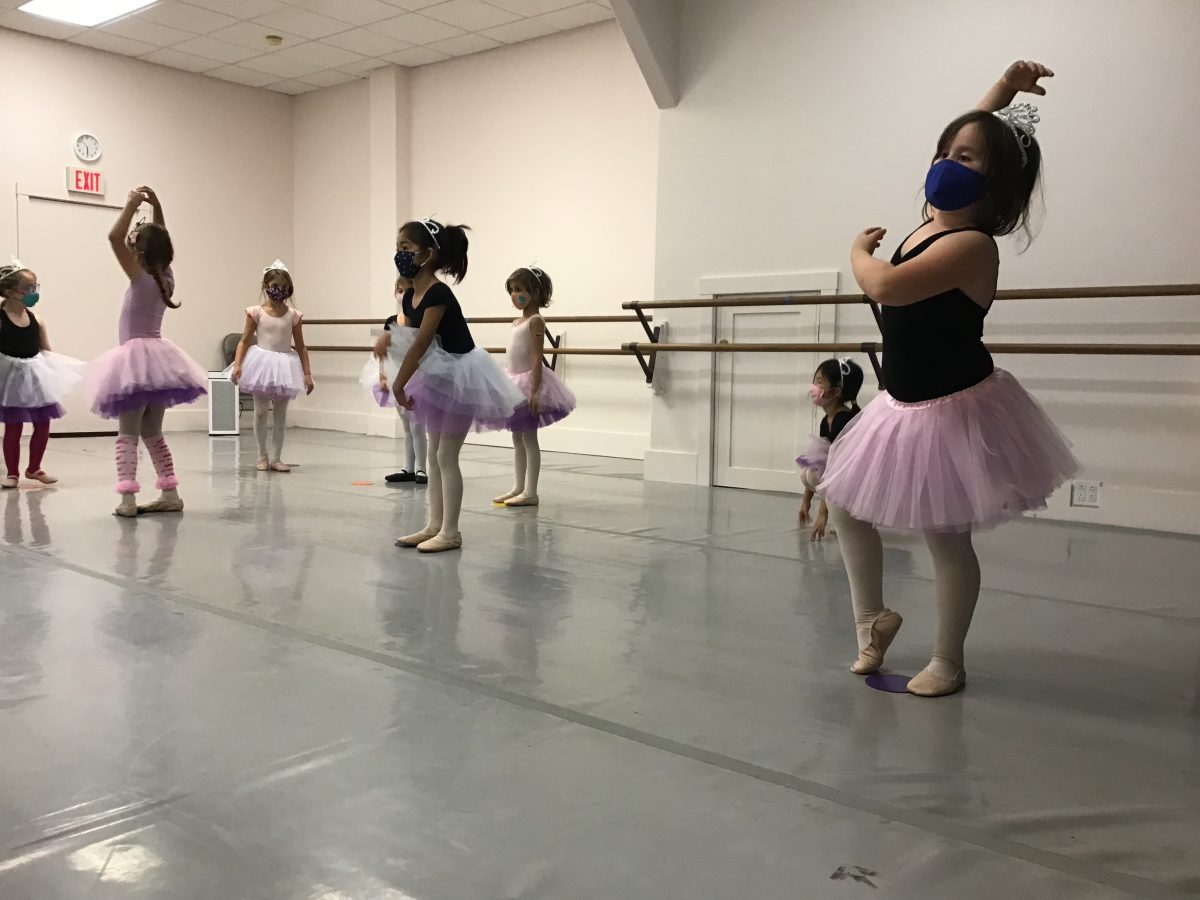 Virtual Nutcracker Project 2021
Nutcracker Sweet: Dances from The Nutcracker
Each year we look forward to participating in two local Nutcracker performance opportunities with Oakland Ballet School and Oakland Ballet Company. While we are still adjusting to guidelines and safety for the pandemic, our usual Nutcracker performance opportunities are not available.
Once again, Danspace is working on a virtual Nutcracker Project where our Children's, Youth and Adult Division students are learning choreography for a dance film that we put together for our students and their families to view in December. We are thankful that rehearsals can take place in person this year. Participants will be email their rehearsal and recording scheduled.
As the culmination of the project will be a film, a viewing date will be announced soon but you will have flexibility for when you choose to watch it if the viewing date conflicts with other scheduling. Stay tuned for more details.
The Nutcracker ballet is a part of every dancer's training, whether it is participating in performances each year or going to see a performance at the theater. We are pleased to be able to provide our students with a Nutcracker experience to further their training and enjoyment of dance.
With that in mind, this project involves a good amount of behind the scenes work for planning and executing the rehearsals, costuming and recording, editing of film files and putting everything together for our audience. We appreciate any contribution to our programming to make this a success!
Support Danspace
The pandemic has inspired new creativity, projects, and changes to our studio. If you want to support us and our work, please consider a contribution (options below).
Support Danspace directly! Please note: these contributions are NOT tax deductible. If you have questions, please contact us.
If you would like to donate a different amount, please contact us!
You may also send a check to the studio if you prefer.
You can also support Danspace through our resident company, dNaga. These donations are tax-deductible. Please specify "for Danspace" in the message field. Click to donate online.
Virtual Nutcracker Project 2020
Thank you for joining us on this experiment!
Join us for a Danspace virtual showing of the Virtual Nutcracker Project
Saturday, December 19
3pm PT
Please RSVP for the zoom link by 12/19 at 10am PT
COVID-19 and shelter-in-place took all of us by surprise, requiring us to use our creativity to adapt to this new normal.
In that spirit, Danspace has embarked on a Virtual Nutcracker Project. Inspired by the story and music of the Nutcracker, Danspace students of all ages are collaborating with our faculty to create a Nutcracker Dance Film, to be presented in December 2020.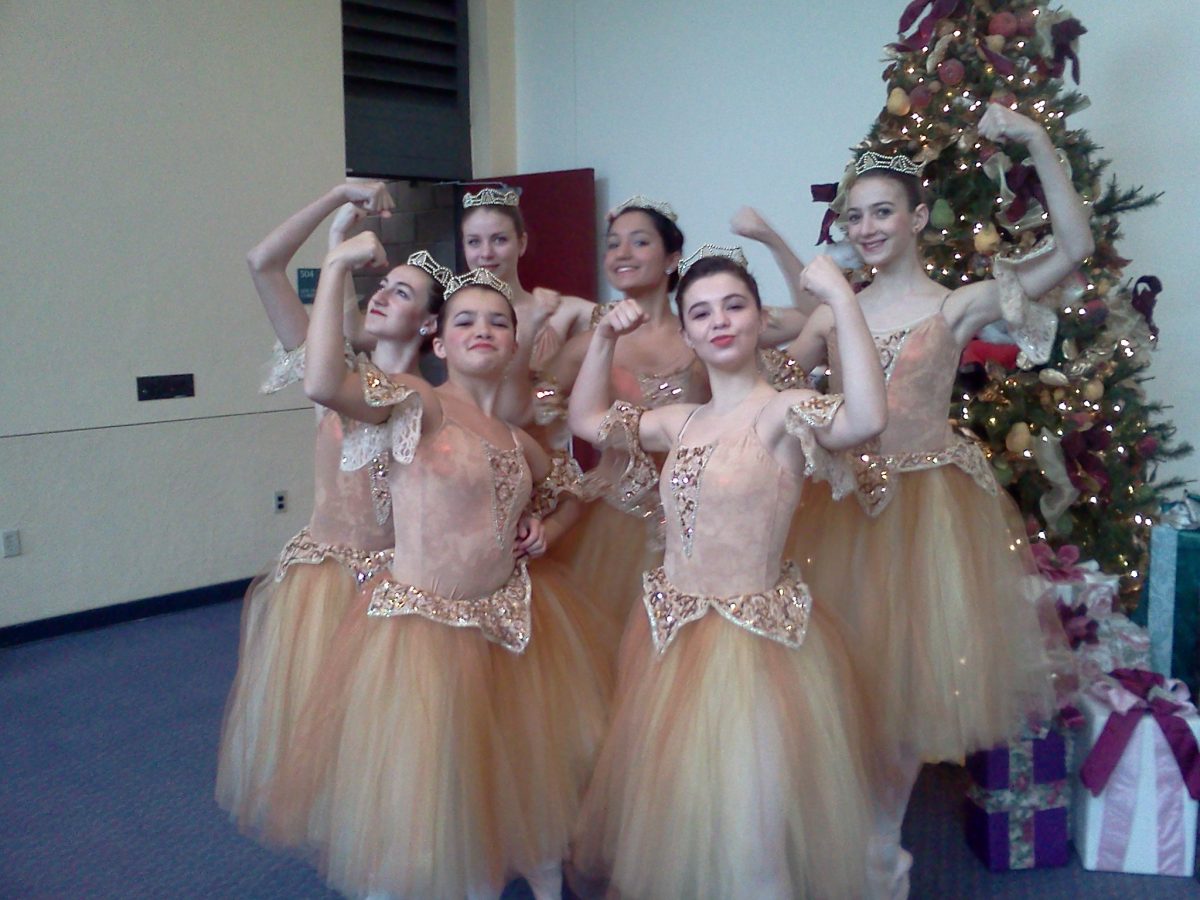 Interested in participating as an audience member?
We're planning to welcome our participating dancers' families and friends to a virtual performance in December. If you have any questions, please contact us.